Join one of our Adult Sunday School classes at either 9:30 or 11:00 a.m. and then enjoy regular worship in our Main Sanctuary.
Each class meets every Sunday for 4 weeks on the second floor of our building above the main lobby.
Each class is formatted to provide rich, discipleship-centered Bible teaching, dynamic small group discussion, and fellowship. There's something for everyone with: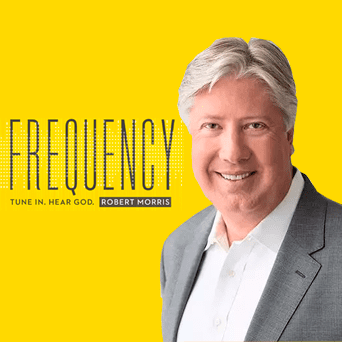 Frequency: How to Hear God's Voice
with Pastor Robert Morris
"How can I hear God?" "Does God still speak?" "Is He speaking to me?"
The good news is, yes, God is speaking. And like a radio host broadcasting His voice into the airwaves, God speaks all the time. The question is, "Are you tuned in to the right frequency?" In this series, Pastor Robert shares how to connect with God and hear His voice.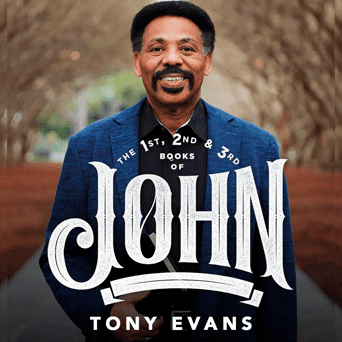 1, 2, 3 John
with Dr. Tony Evans
Fellowship with God is the essence of our faith, and Tony walks through 1, 2 & 3 John to paint a picture of love, obedience, and truth. In a world that hates Jesus, we are called to love Him and His people with a fierce love.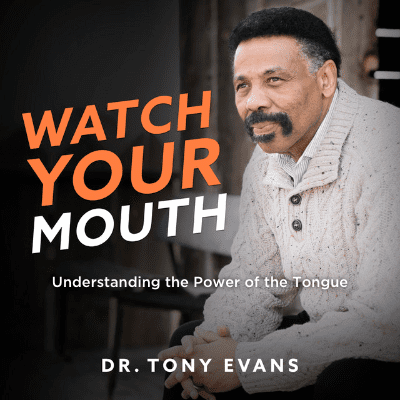 Watch Your Mouth
with Pastor Dr. Tony Evans
Your greatest weapon—for good or evil—is in your mouth.
Watch Your Mouth, from bestselling author Dr. Tony Evans is a compelling resource that will help you learn to tame your tongue. With real-life stories and life-changing insights shared through engaging teaching, you'll learn what the Bible teaches about talking and:
Discover the power of the spoken word to bolster your faith when you're doubting.
Discern what should or shouldn't be said so that you honor God with your speech.
Develop the ability to praise God and voice wisdom even in tough circumstances.
Get inspired by Tony's teaching on the tongue and model with your mouth the character of God. Don't let your words bring cursing or destruction to yourself and those you love. Instead, let your words minister to and speak life into the world around you.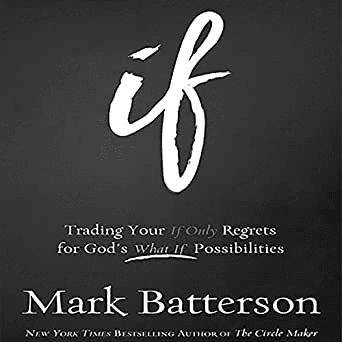 Trading Your If Only Regrets for God's What If Possibilities
with Mark Batterson
If is a powerful little word. Some people are stuck in "if only," trudging through lives marked with regret. But God wants us to live lives marked with possibilities, with the "what if" attitude that looks forward to the future with confidence. Why? Because the answer to "If God is for us, who can be against us?" is "No one." God is always on our side. Every day, in every way. Unpacking the promises of Romans 8, Batterson shows us that we are more than conquerors—right now and forever. And because of that, the possibilities for our lives are limitless.