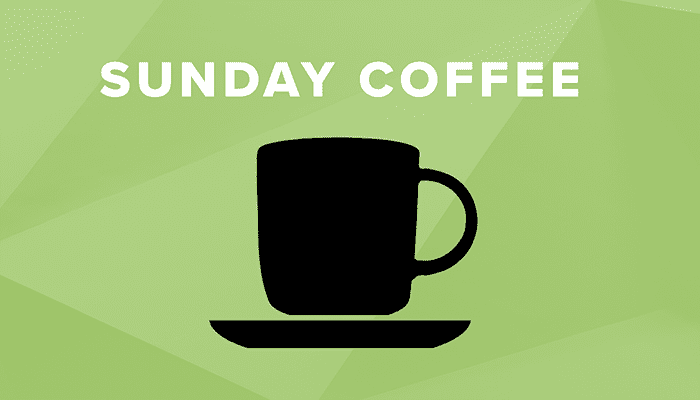 Although there's not an official membership, Sunday Coffee is the onramp for making Celebration your church home, building relationships, and Spiritual growth regardless of how long you've been a believer.
We encourage you to come for Sunday Coffee.
Hosted by Pastor Frankie on the first Sunday of every month 10:45AM - 11:15AM in room 141. The room to the left just before you enter the sanctuary.
Sunday Coffee is a casual event that helps you become better acquainted with the Celebration, you can hear our story, vision, and values of Celebration Church or you may prefer just to meet Pastor Frankie!
Either way, come enjoy a cup of coffee and chat with Pastor Frankie, meet the staff and let's get to know each other. You can also find out what we have to offer and how to get connected at Celebration Church.
Sunday Coffee Upcoming Dates