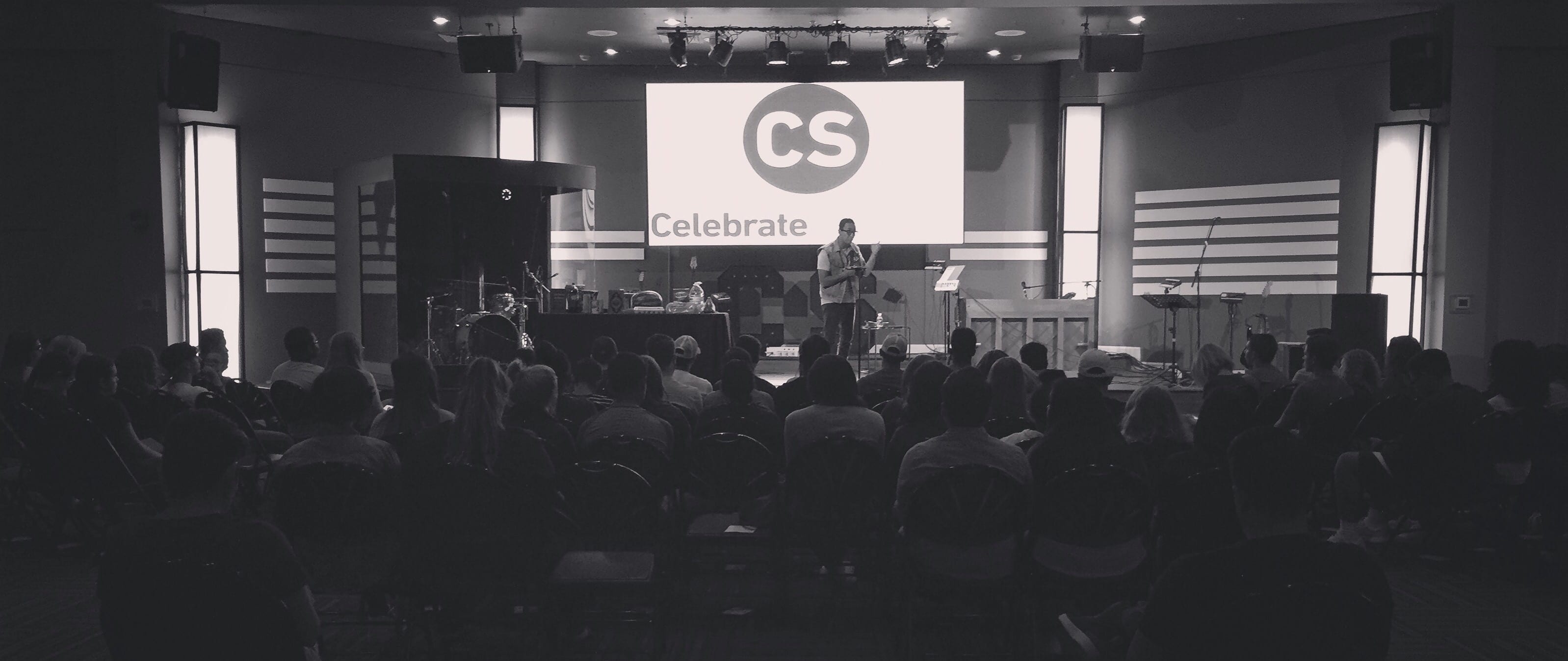 Celebrate Students Ministry (Senior High Ministry) and Collide68 (Junior High Ministry) exist to lead our High School and Junior High Students at Celebration into a more dynamic relationship with Jesus Christ.
Celebrate Students is a place where teenagers can connect with each other and with God. Celebrate Students reaches grades 6 – 12 and meets every other Sunday night – the second & fourth Sundays of the month @ 6pm at Celebration Church. During these meetings, students experience real community, powerful worship, creative video, and relevant teaching. In addition to our Sunday night worship experiences, Celebrate Students has off campus youth life group meetings on the first & third Sunday nights at 5pm all over the city.
Contact us at frontdesk@woodlandscelebration.com for more information!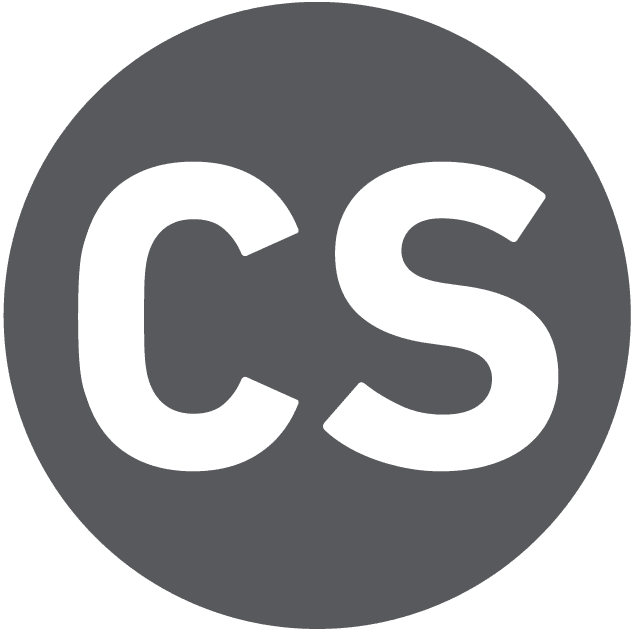 MICHAEL/IVETTE
High School Life Group- 1st and 3rd Sunday @ 5:30pm starting January 21st
Youth Leaders: Ivette Medina, Michael Panagos
3927 Cypress Lake Drive
Spring, TX 77388
JAVIER/ANGELIQUA
High School Life Group- 2nd and 4th Friday @7pm starting January 26th
Youth Leaders: Javier & Angeliqua
10 S. Crossed Birch Place
Spring, TX 77381
MCCONNELL
High School Life Group- 1st and 3rd Sunday @ 5-7 starting January 21st
Youth Pastors: Caleb & Haley McConnell
23 Picasso Path Place
The Woodlands, TX 77382
SPENCER/SYDNEE/JONATHAN/LYDIA
6-10th Grade Life Group- 1st and 3rd Sunday @5-7 starting January 21st
Youth Leaders: Spencer, Sydnee, Jonathan, Lydia
31042 Johlke Rd
Magnolia, TX 77355