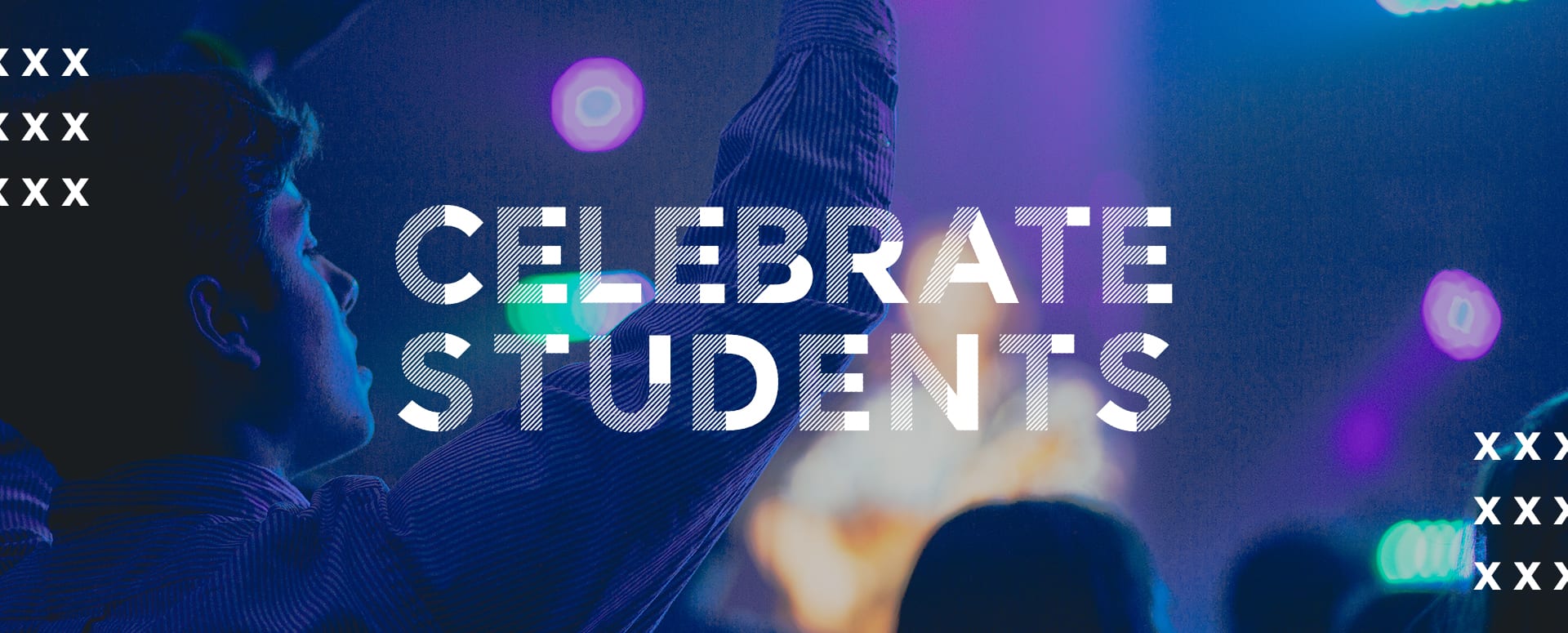 Celebrate Students exists to take students (6th-12th grade) on a journey to Know God, Find Freedom, Discover Purpose and Make a Difference.
At Celebrate Students you will encounter powerful student services every Sunday of the month from 6-8 pm at the Church. Along with our student services, we offer engaging and relational Student Life Groups that meet all across the city every week! We also offer our Growth Track to students at Celebration Church to help them discover their God given gifts and talents and how to use those to make an eternal impact. The Growth Track serves as a way to allow everyone at Celebration, including students, to join our incredible Dream Team. Here at Celebrate Students you will experience a culture of young people who Love God, Love People, Have Fun and Make a Difference!
Contact us at frontdesk@woodlandscelebration.com for more information!
Ball is Life
High School-College Guys
8-10 pm Every Monday starting June 11th
Youth Leaders: Ryan Creglow Pastor Caleb McConnell 
801 Maplewood St
Shenandoah TX 77381
This is a Basketball Life Group
Dudes Day Tuesday
Junior High and High school Guys
2-4pm Every 2nd and 4th Tuesday starting June 13th
Youth Leaders: Pastor Caleb McConnell and Caleb Sumner
at the Church in room 141
This is an awesome gaming life group for guys 6th-12th grade! Madden, 2k, Fortnite you name it we will play it! 
Friday Night Lights
Junior High through College
7-9pm Every 1st and 3rd Friday Starting June 15th
Youth Leaders: Pastor Caleb McConnell, Ryan and Crystal Creglow, Ivette Medina, Michael Panagos
9323 Cochrans Crossing Dr.,
Spring TX 77381
Saturdays are for the Girls!
High School through College Girls
9:30 am every 1st and 3rd Saturday starting on June 17th
Youth Leaders: Sydnee Bruenn and Ari Salazar 
Location TBD
Girls Life Group where we come and eat breakfast, talk, and dive into God's Word!