How do I get connected?
Membership at Celebration Church is not about adding your name to a roster; it's about connecting with people and the vision of the church family.
Everyone needs a Pastor. Everyone needs a church family. We invite you to come to Celebration several times to see and experience the difference our church can make in your life.
Step 1 - Join Us for Sunday Coffee
Although there's not an official membership, Sunday Coffee is the onramp for making Celebration your church home, building relationships, and Spiritual growth regardless of how long you've been a believer.
We encourage you to come for Sunday Coffee.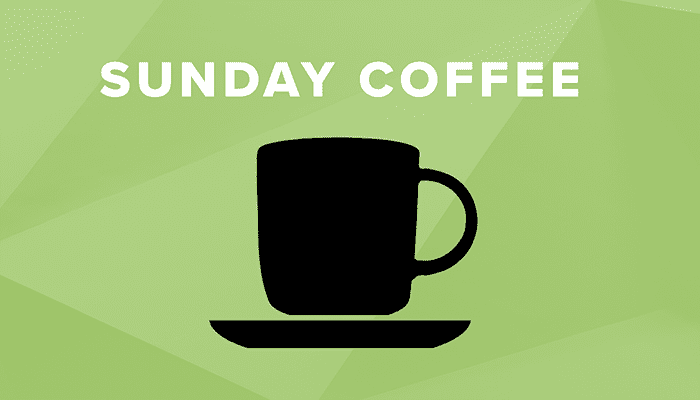 Hosted by Pastor Frankie on the first Sunday of every month from 10:45 - 11:15 a.m. in room 141. The room to the left just before you enter the sanctuary.
Sunday Coffee is a casual event that helps you become better acquainted with the Celebration, you can hear our story, vision and values of Celebration Church or you may prefer just to meet Pastor Frankie!
Either way, come enjoy a cup of coffee and chat with Pastor Frankie, meet the staff and let's get to know each other. You can also find out what we have to offer and how to get connected at Celebration Church.
Sunday Coffee Upcoming Dates
Step 2 - Lead or Join a Life Group or Discipleship Group


Step 3 - Join the Dream Team
The Dream Team is a group of incredible people that have discovered their gifts and passions and are actively serving in them.
From creating a comfortable environment by serving on a Host Team, to leading the next generation to Jesus by serving on a Student Ministries Team, to crafting a dynamic experience with the Service Experience Team, to tearing down barriers across our city by leading an Interest Group or partnering with the Evangelism / Outreach Ministries – we are a group that forcefully advances the Kingdom of God. This team is all about one thing: serving God by serving His people. If you desire a life filled with joy and growth and community, fill out the form below to join the team!