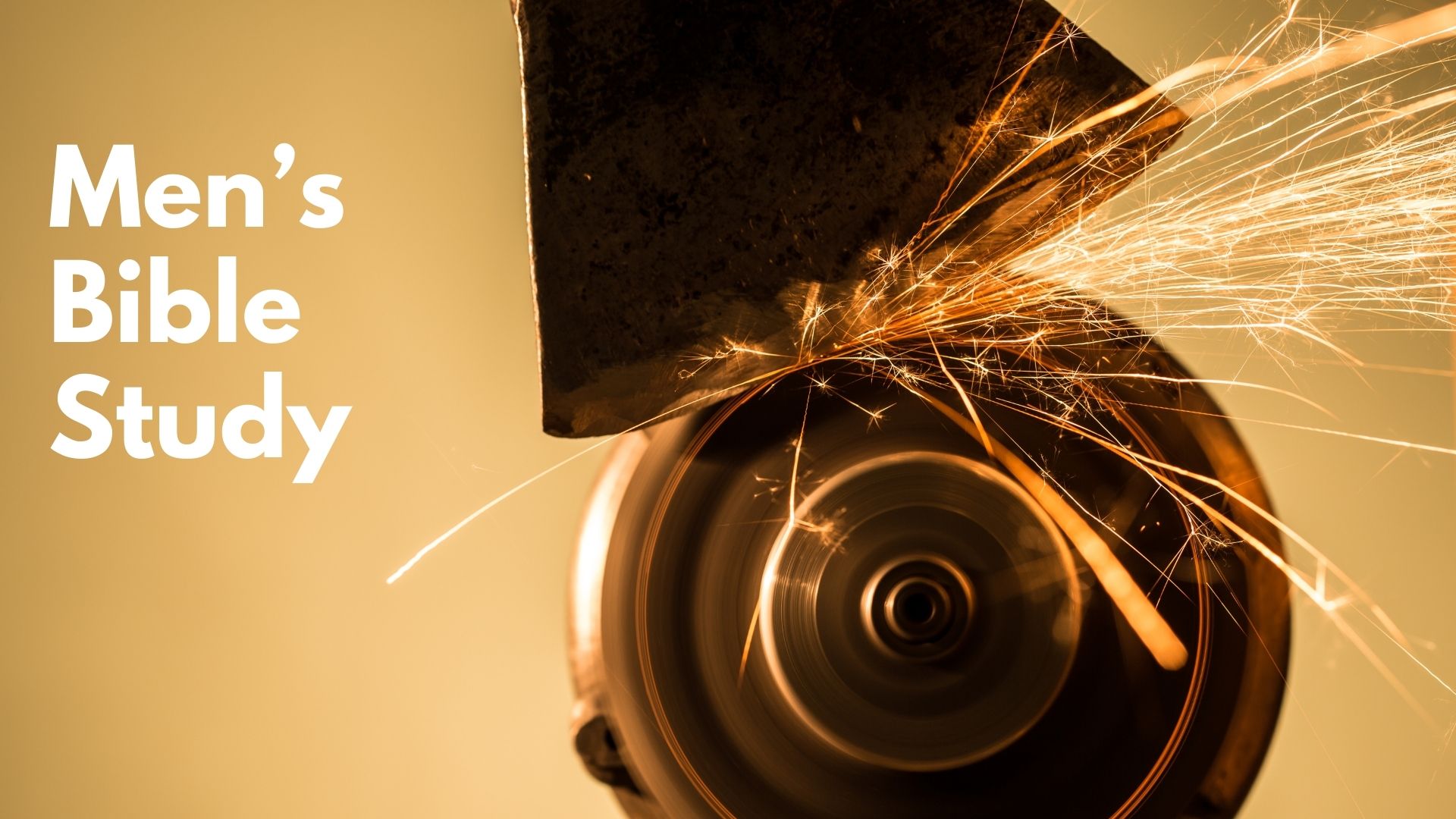 Want to connect with other men, strengthen your relationship with God, and be a Source Of Strength in your Home, Church and Community?
Led by Bryan Cody & Ray Sanders, and open to all men, every first and third Saturday, our aim is to provide a time for men to come together and grow in fellowship and in their understanding of God's Word. Our discussion will focus on how we can apply God's Word in our daily lives and how we can live out our faith in practical ways.
Come enjoy fellowship at the Men's Bible Study
The 1st & 3rd Saturday of ea. month, 9-10:30 a.m.
Men's Bible Study
Mar. 4th & 18th
April 1st & 15th
May 6th & 20th
June 3rd & 17th
July 1st & 15th
Aug. 5th & 19th
Sept. 2nd & 16th
Oct. 7th & 21st
Nov. 4th & 18th
Dec. 2nd & 16th
at Celebration Church