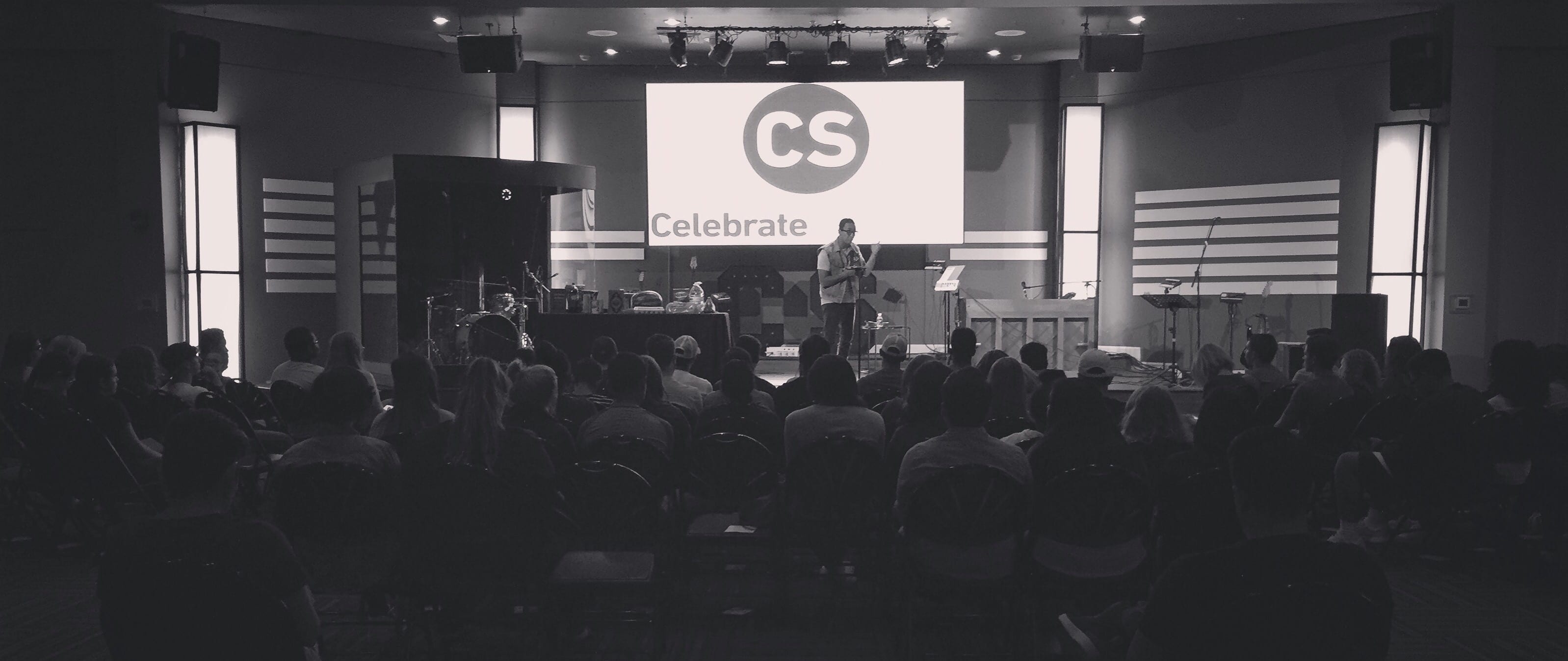 Celebrate Students Ministry and Collide68 Junior High Ministry exist to lead our High School and Junior High Students at Celebration into a more dynamic relationship with Jesus Christ.
Celebrate Students is a place where teenagers can connect with each other and with God. Celebrate Students reaches grades 6 – 12 and meets every Wednesday night at 7:00 pm. During these meetings, students experience real community, powerful worship, creative video, and relevant teaching. Celebrate Students has 3 core values: We are forgiving, we are encouraging and we look for lonely people. In addition to our weekly worship experiences, Celebrate Students has off campus small group meetings called "Tribes" as well as on campus small groups that meet every third Wednesday night during service. Follow us on Facebook to stay up to date on our latest series and events.
Contact us at generations@woodlandscelebration.com for more information!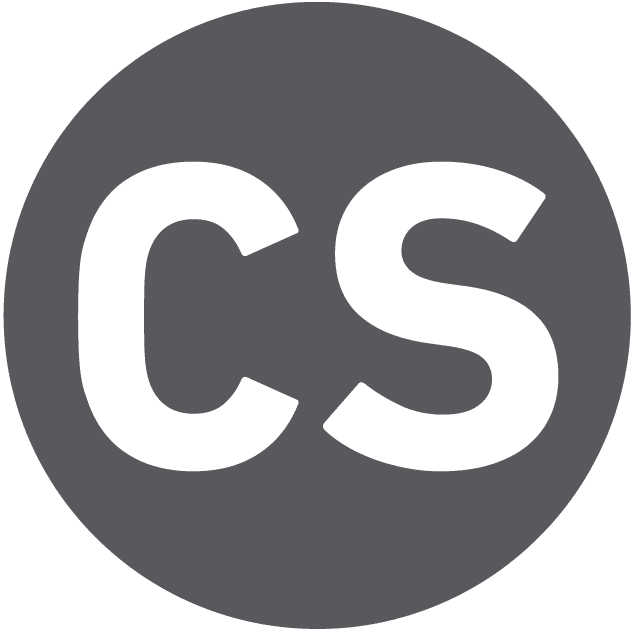 Celebration Church NOW Youth Camp
You Won't Want to Miss NOW Youth Camp 2017!
NOW Camps was birthed out of the passion to see the gospel fully lived out in students' and leaders' lives. Christ loves you passionately, redeemed you for a purpose and called you to live beyond yourself.
Camp will include incredible general sessions, competitive tribe wars and specifically designed small groups to further the life change that often happens here.
One of the legacies of this camp is that many students who attended the camp years ago are now coming back and leading in various capacities from directors, to staff, to camp speakers.
We believe this: when you leave NOW Camp, it's not going to just be the incredible worship or the anointed words from our incredible messages that you remember, but you will leave with an understanding that God has so much more for your life and for your student ministry.
Sign Up Now!!!