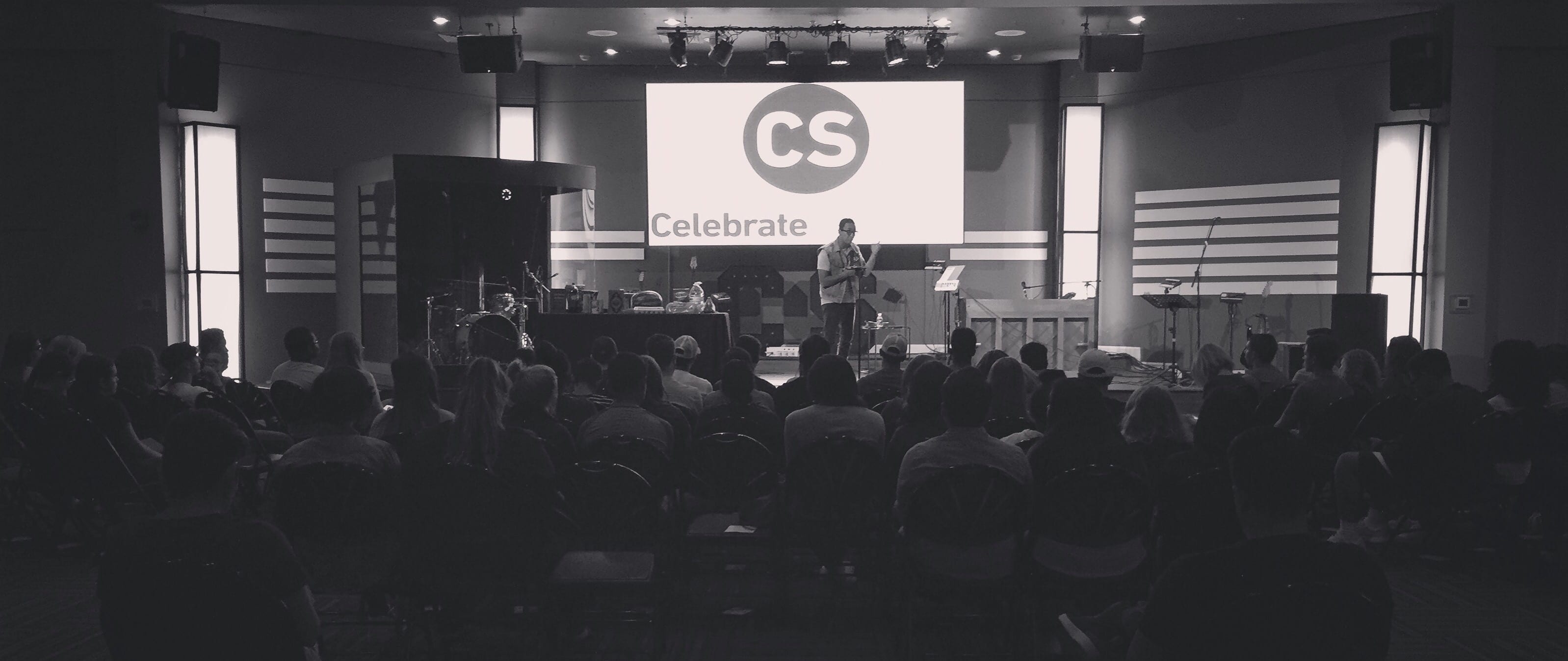 Celebrate Students Ministry and Collide68 Junior High Ministry exist to lead our High School and Junior High Students at Celebration into a more dynamic relationship with Jesus Christ.
Celebrate Students is a place where teenagers can connect with each other and with God. Celebrate Students reaches grades 6 – 12 and meets every Wednesday night at 7:00 pm. During these meetings, students experience real community, powerful worship, creative video, and relevant teaching. Celebrate Students has 3 core values: We are forgiving, we are encouraging and we look for lonely people. In addition to our weekly worship experiences, Celebrate Students has off campus small group meetings called "Tribes" as well as on campus small groups that meet every third Wednesday night during service. Follow us on Facebook to stay up to date on our latest series and events.
Contact us at generations@woodlandscelebration.com for more information!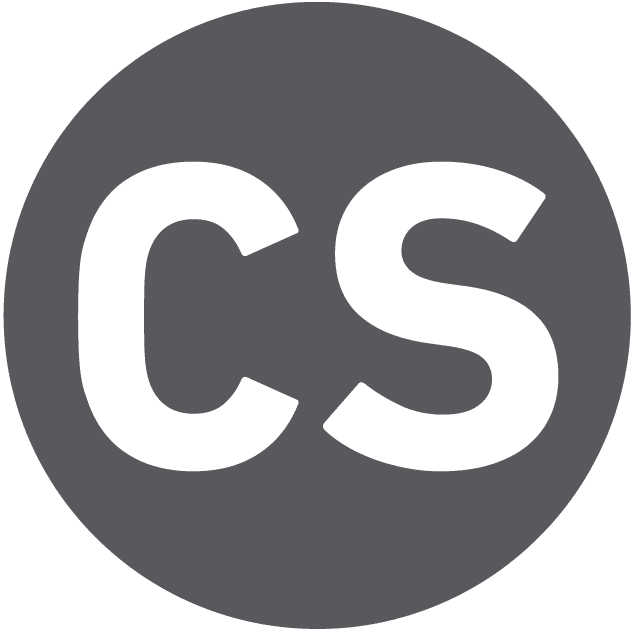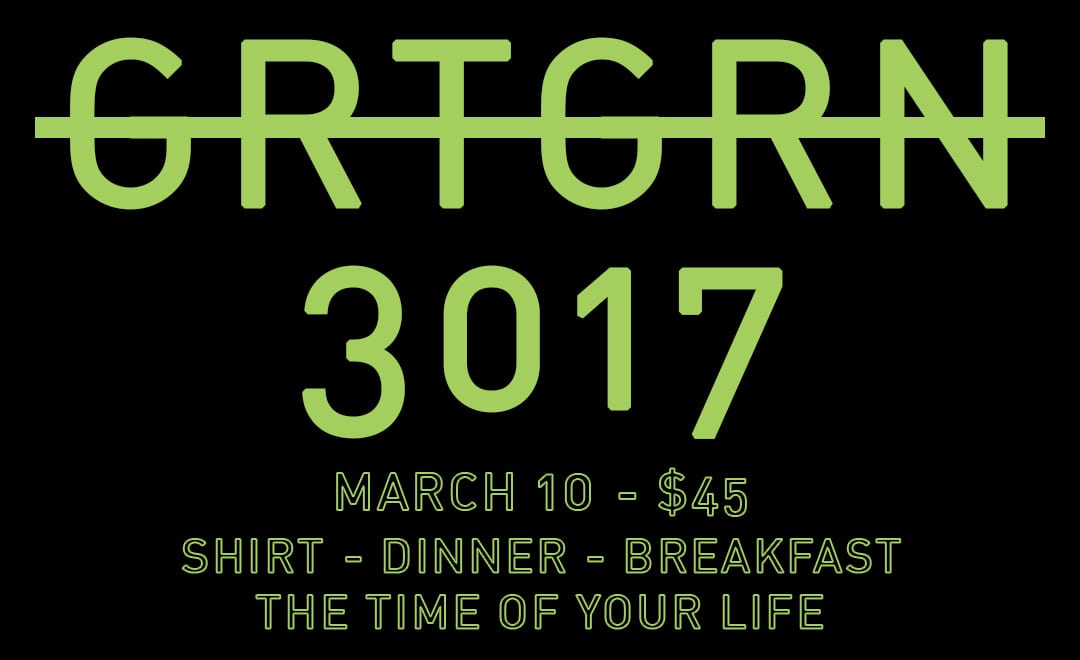 In order to make this night a success we have a few important things to share.
Parents/Legal Guardians must complete the liability waiver (each student in attendance)
$45 and forms must be completed by March 8th
Parents must pick their children up at the church on March 11th by 7:30am
Friend requests will be taken into consideration but not guaranteed.
Here are a few supplies you will need:
Flashlight
Camera
Sleeping bag
Clothes/shoes you do not mind being dirty
Please NO valuables.
It's that time again! The legendary Great Green Adventure 2017 is in full swing! Get ready to have the night of your life! GG17 is an all night scavenger hunt consisting of adult led teams that will travel around The Woodlands in an epic quest on March 10th starting at 7pm for 6th – 12th graders!