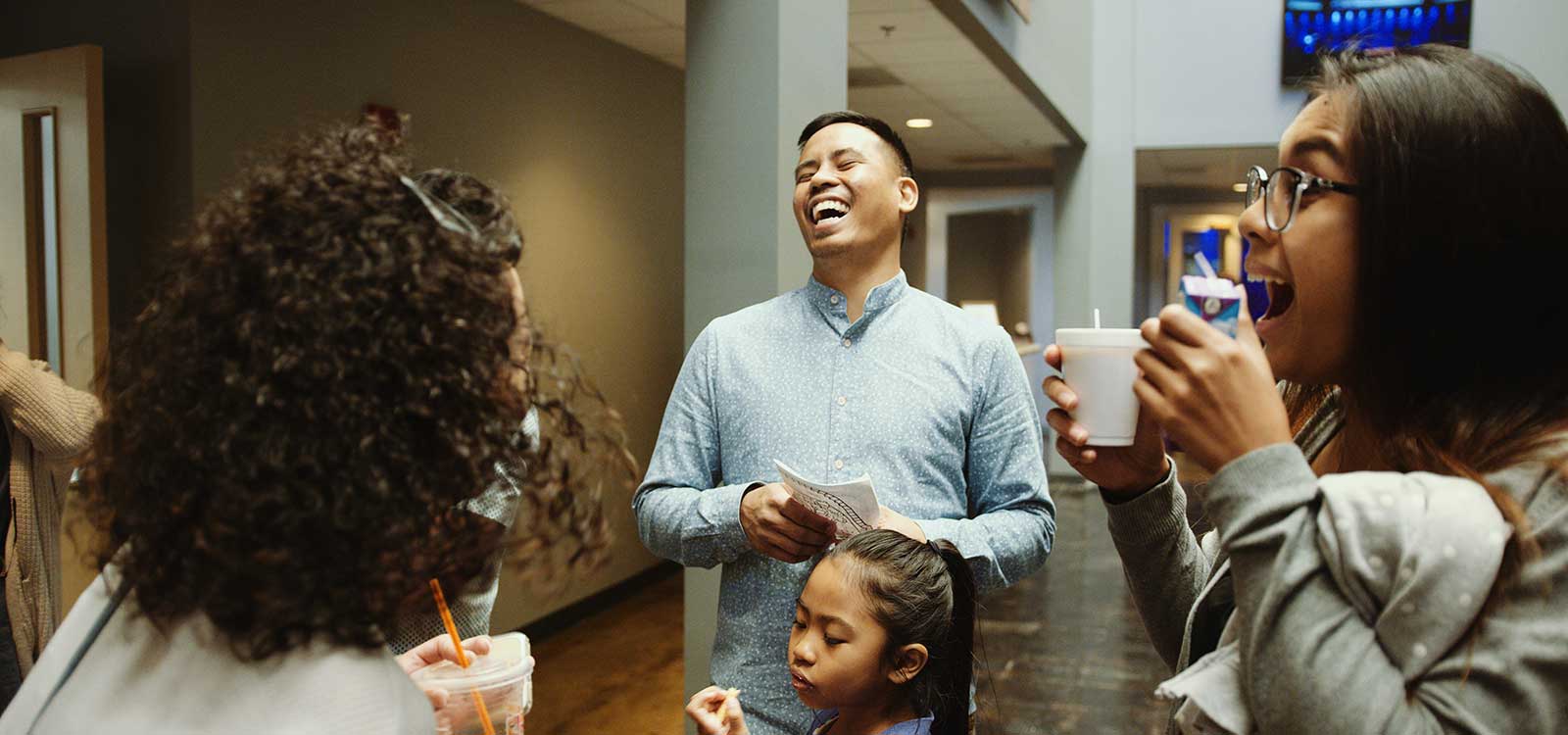 How do I get connected at Celebration Church?
Step 1 - Attend Growth Track
Membership at Celebration Church is not about adding your name to a roster; it's about connecting with people and the vision of the church family.
Experience the Difference
We invite you to come to Celebration several times to see and experience the difference our church can make in your life. If Celebration seems like the church for you, we encourage you to attend our Church 101 Membership Class.
Growth Track
Growth Track is the onramp for church membership, relationship building and a clear route for Spiritual growth regardless of how long you've been a believer.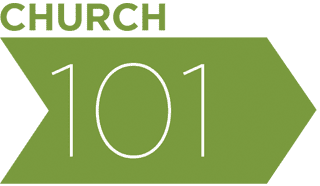 Hosted the first Sunday of every month during the 10:00 a.m. service, Church 101 is an event that helps you become better acquainted with the story, vision and values of Celebration Church. Come to connect with others and have the opportunity to become a church member.
Church 101 Upcoming Dates
• March 5, 2017
• April 2, 2017
• May 7, 2017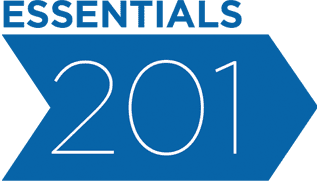 At Essentials 201, we will help you explore the essential tools and beliefs that produce a more meaningful relationship with Christ. You can attend the second Sunday of every month during the 10:00 a.m. service.
Essentials 201 Upcoming Dates
• March 12, 2017
• April 9, 2017
• May 14, 2017

We believe God created every person with a specific plan for their life. Discovery 301 helps you understand how your personal and spiritual makeup reveals a path to your purpose. In Dream Team 401, we want you to find out more about the community, growth, and fulfillment that comes from being on the Dream Team. You'll have the opportunity to participate in a training for the team that best fits your gifts and interests. Joining the Dream Team is the final step to completing the Growth Track. Join us for the combined Discovery 301 & Dream Team 401 hosted the third Sunday of the month during the 10:00 a.m. service.
Discovery 301 & Dream Team 401 Upcoming Dates
• March 19, 2017
• April 16, 2017
• May 21, 2017
Step 2 - Join a Life Group!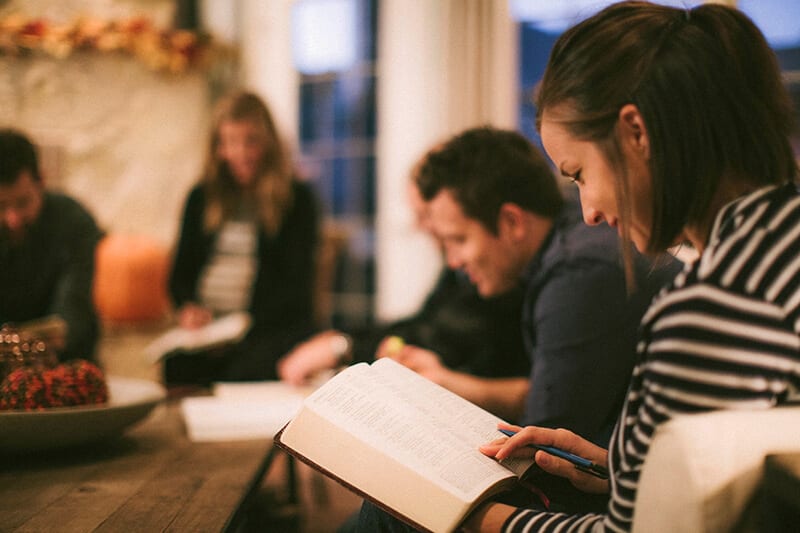 Now even more ways to connect!
Beginning this semester there are three tracks of Life Groups you can choose from:
Traditional Life Groups that meet in members' homes at various days and times

Streaming Life Groups using Right Now Media streaming video (these also meet in members' homes on various days and times)

Electives that meet on Sunday evenings at the Celebration Education Building

Life Groups are key to developing connections with those who share your interests or people who are dealing with similar life issues. Life Groups are an opportunity to reach out to others, while growing in your walk with the Lord. Life Groups meet every other week throughout the city during the spring, fall, and winter months. Life is better when we live together!
Step 3 - Join the Dream Team!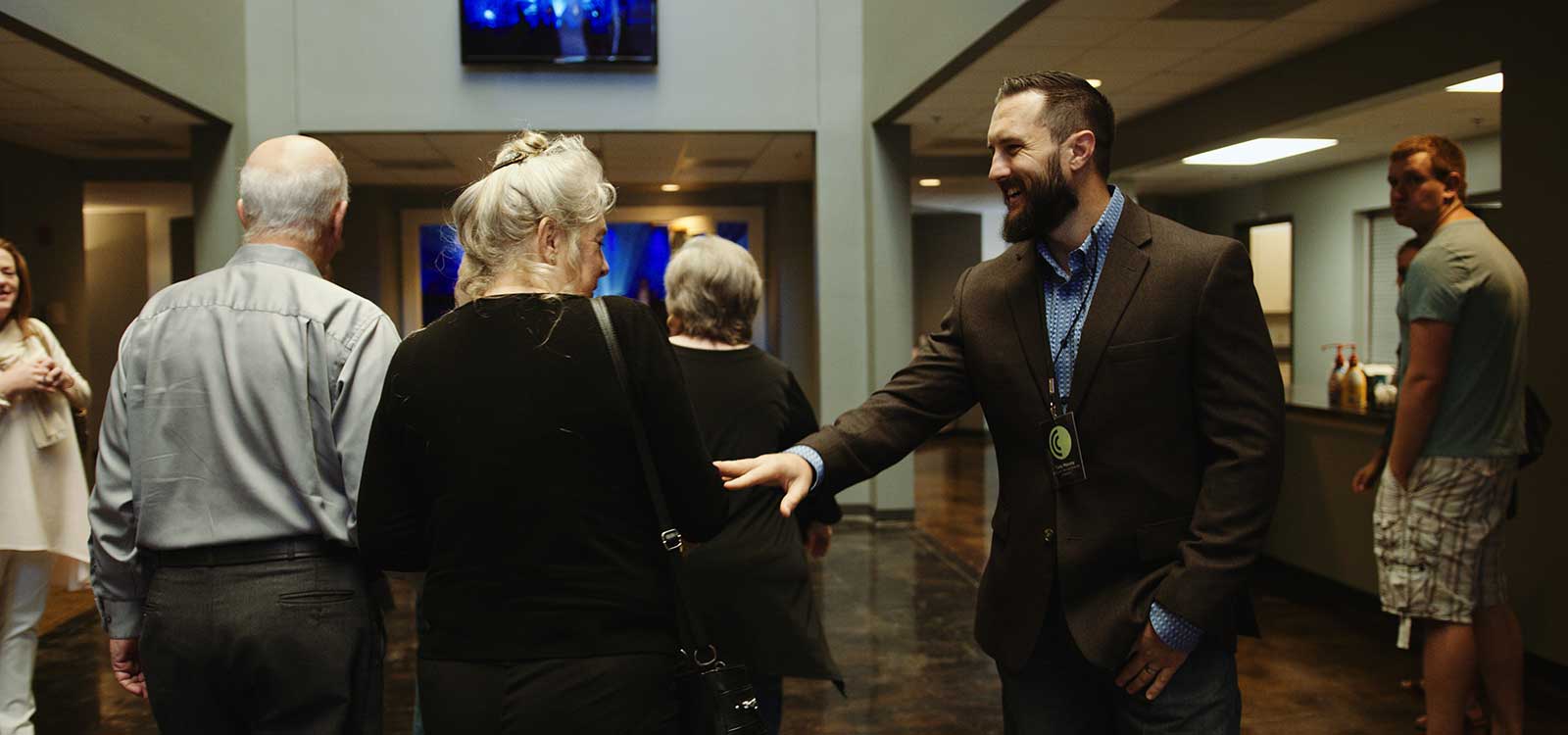 The Dream Team is a group of incredible people that have discovered their gifts and passions and are actively serving in them.
From creating a comfortable environment by serving on a Host Team, to leading the next generation to Jesus by serving on a Student Ministries Team, to crafting a dynamic experience with the Service Experience Team, to tearing down barriers across our city by leading an Interest Group or partnering with the Evangelism / Outreach Ministries – we are a group that forcefully advances the Kingdom of God. This team is all about one thing: serving God by serving His people. If you desire a life filled with joy and growth and community, fill out the form below to join the team!